Easily Advance
Your Practice's
Compliance Proficiency
Shop Required & Recommended Compliance Products
Take control of your office compliance.
Join Compliance Training Partners.
Shop Required And Recommended Products
Do you know what products are required to be kept on hand for OSHA and Infection Control compliance? Shop our full list of required and recommended products including spill kits, compliance manuals, water testing, and more.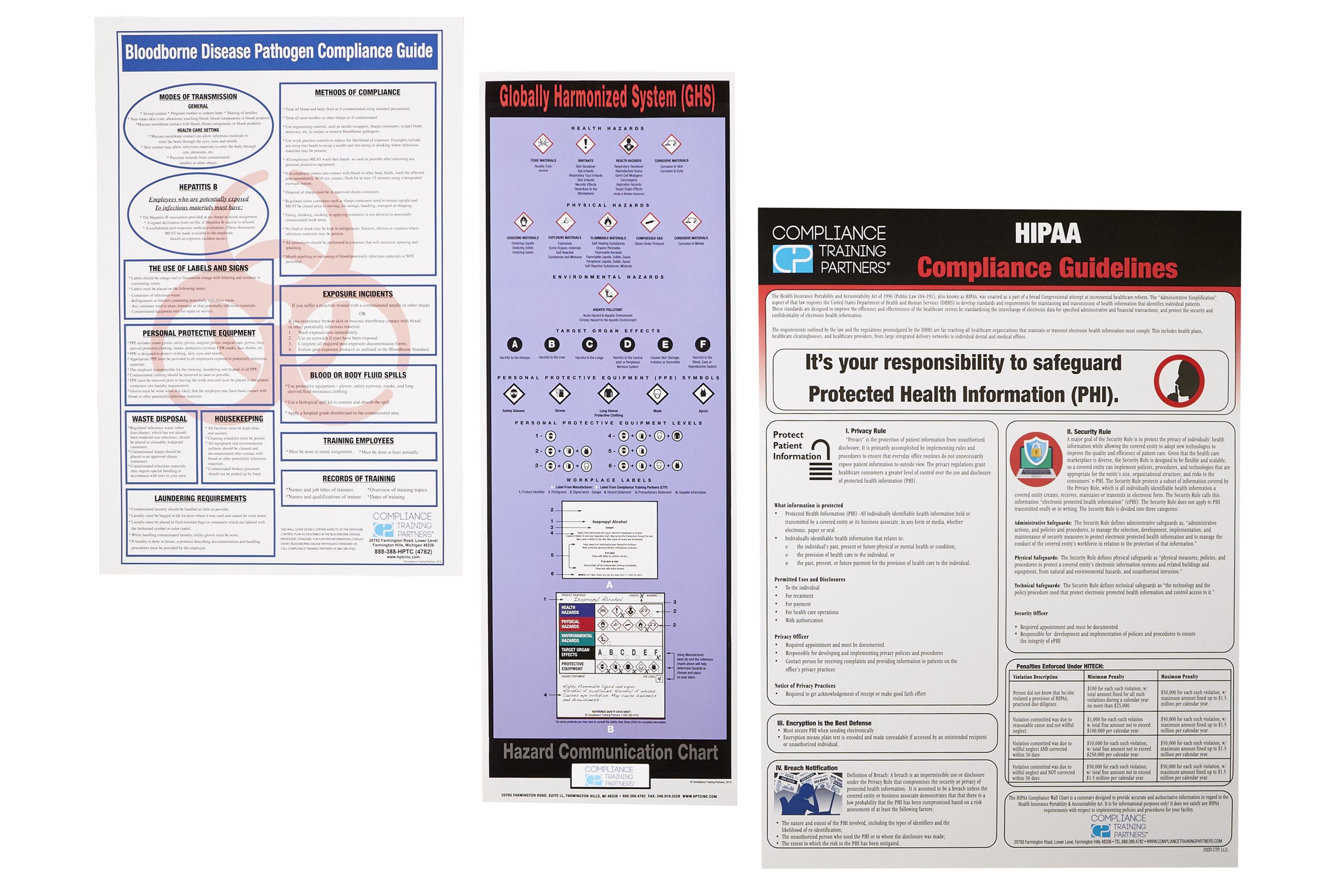 Train online and on your time with easy-to-follow courses in HIPAA, OSHA, Infection Control and more, designed to help your organization become or remain compliant.
Earn Live CEUs with interactive webinars by leading experts in the field of HIPAA, OSHA, Infection Control, and more. Courses available throughout the calendar year.
Total Team Training with Compli™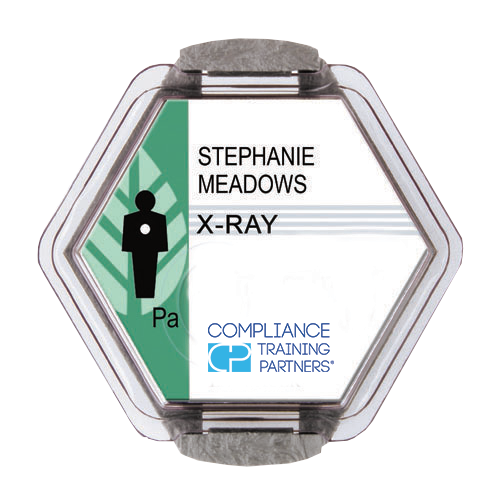 Compliance Systems & Manuals
Safety & Infection Control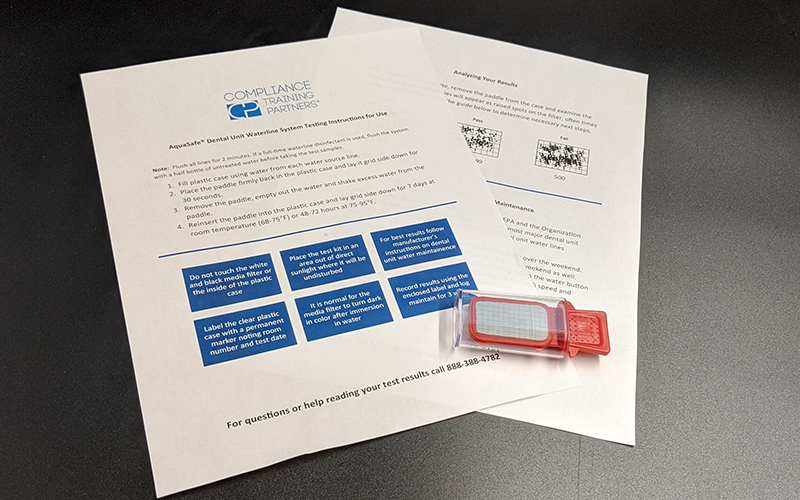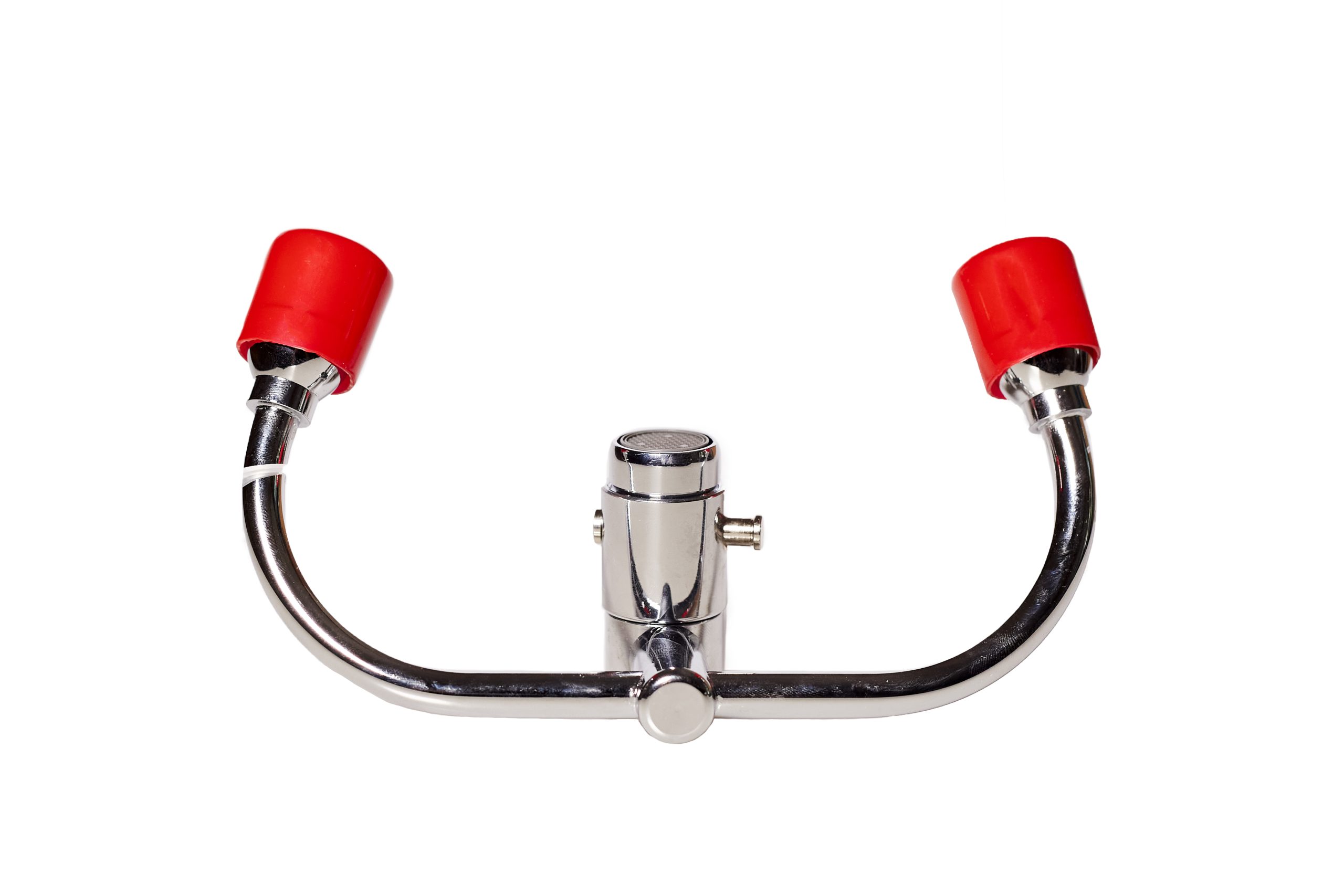 Safety Eyewashes & Accessories
Keep track of your in-office compliance audits
The app holds audits to help you identify and utilize specific data to improve your overall compliance, with each audit meeting a specific need for HIPAA, OSHA, or Infection Control. If you don't have a Compliance Training Partners account yet, you can easily sign up within the app and get started on your first audit today!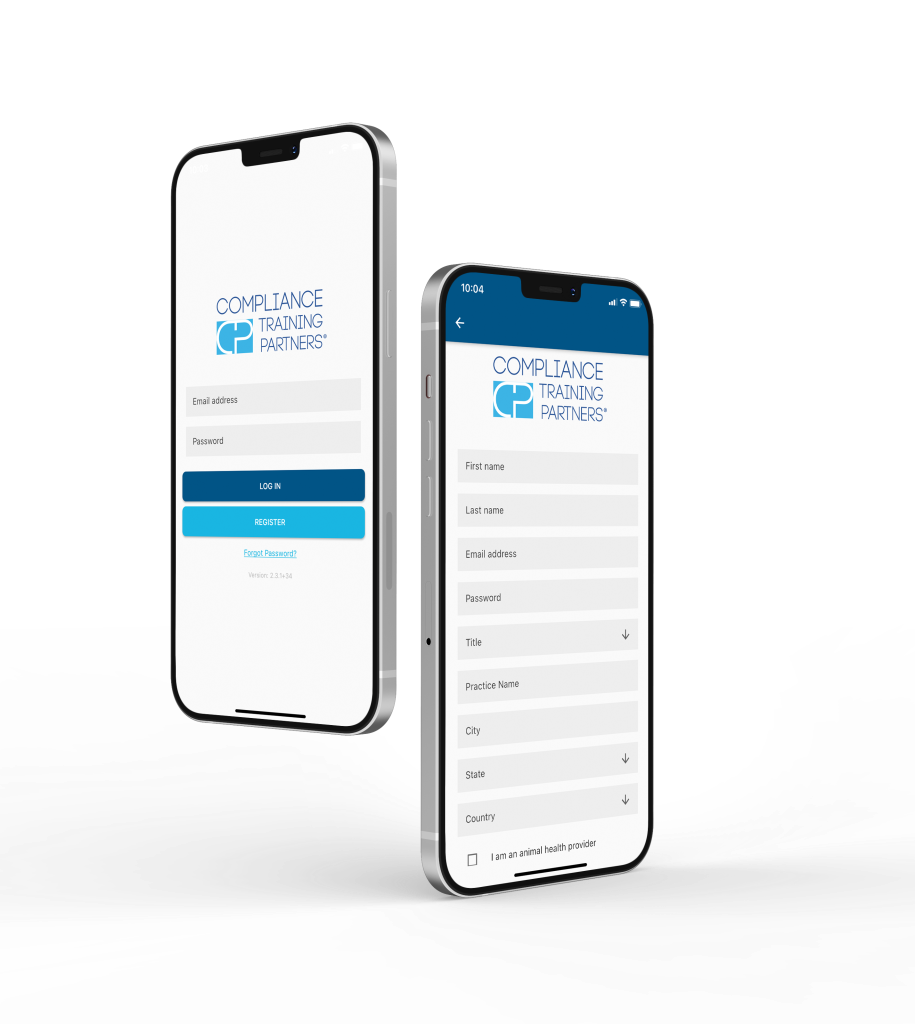 Compliance Training Partners' team of OSHA-Approved Trainers is highly experienced, having assisted in more OSHA and HIPAA inspection responses for healthcare facilities than anyone in the United States.