Compliance Training Partners is dedicated to advancing the compliance proficiency of dental, medical and animal health facilities by providing high-quality, efficient and flexible training options to their team members. In addition, the company offers a full line of required safety and testing products designed specifically for professional facilities. 
Our team of OSHA Approved Trainers is highly experienced, having assisted in more OSHA and HIPAA inspection responses for healthcare facilities than anyone in the United States. At Compliance Training Partners, we hold ourselves to the highest standards of ethics by providing quality products and services that are fully supported by our dedicated team of compliance and safety experts.
Karson L. Carpenter serves as President of Compliance Training Partners. He is an OSHA authorized trainer who has for over 25 years designed educational programs to bring dental facilities into compliance with the governmental regulations that affect them in the areas of OSHA, HIPAA and infection control. His experience includes guiding numerous clients across the United States through OSHA and HIPAA inspections as well as the critical post-inspection process.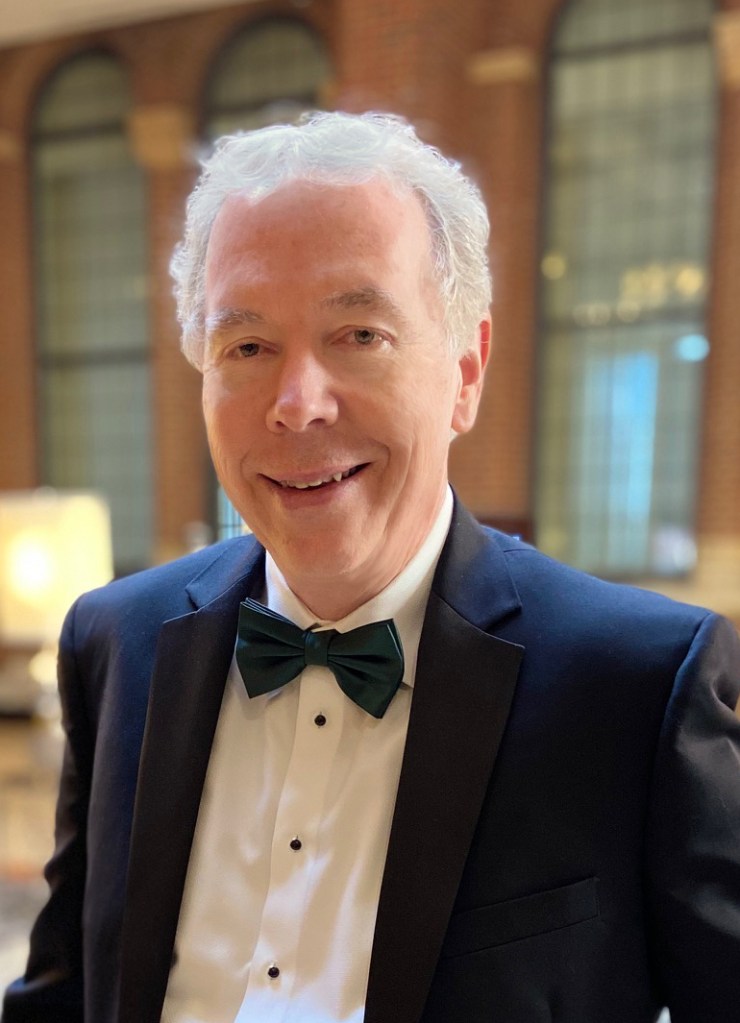 Andrea R. Carpenter has worked in the healthcare industry for over 10 years as an HR Director for large group practices, and currently serves as Vice President for Compliance Training Partners. Her role in the organization is to assist dental, medical and animal health professionals across the United States achieve compliance with OSHA, HIPAA, and infection control regulations. She is a graduate of the University of Michigan with a Bachelor of Science in Biopsychology, Cognition, and Neuroscience, and holds a master's degree in Organizational Leadership from Gonzaga University. In addition, Andrea is an authorized OSHA Outreach Trainer, with special emphasis on compliance for healthcare facilities.