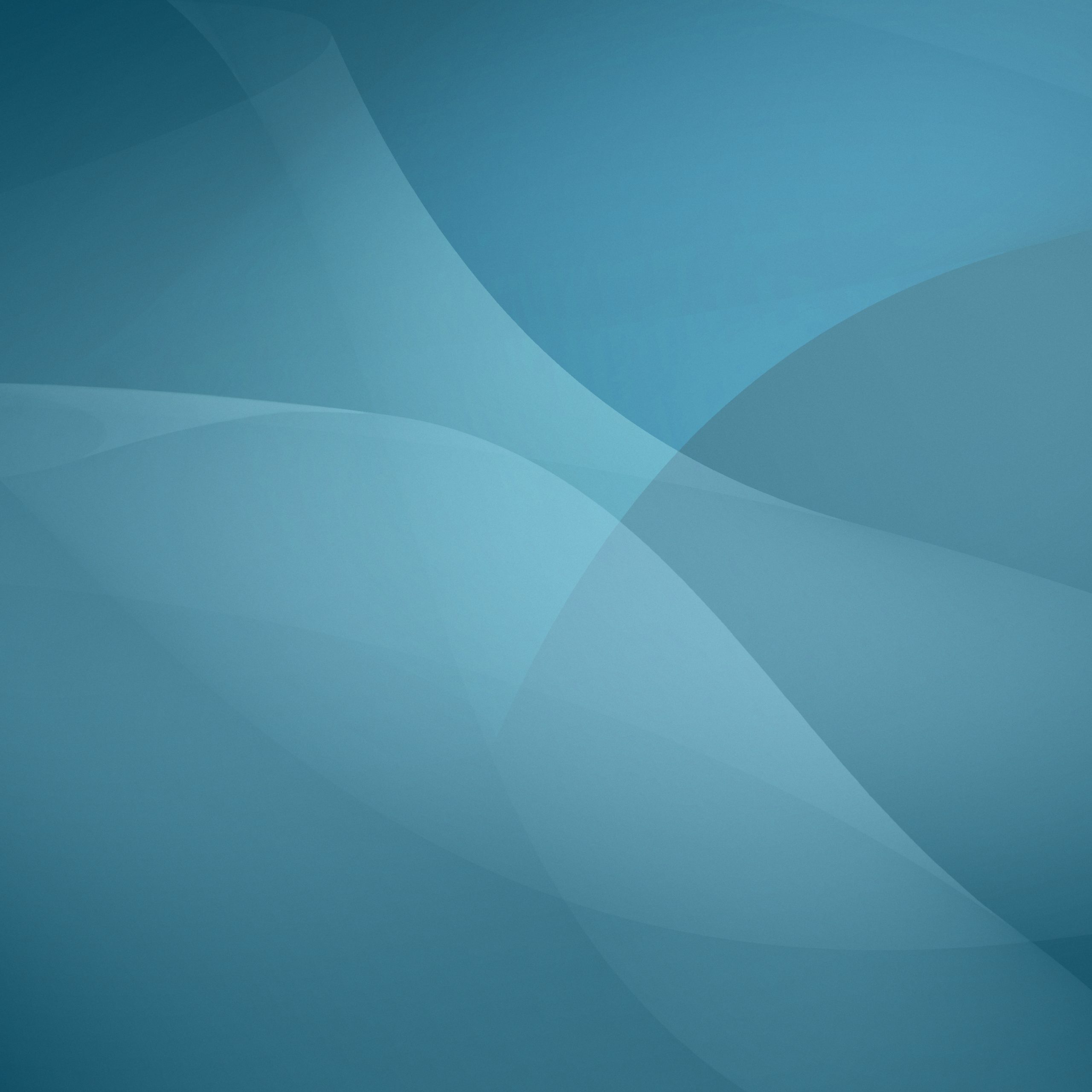 OSHA and Infection Control Made Easy for Dentistry
OSHA requirements include an annual retraining session for all employees.  This course will help fulfill these requirements and will update participants on the latest from OSHA, including the Globally Harmonized System (GHS) for Hazard Communication and the Bloodborne Disease Pathogens Standard. In addition, the course covers the Centers for Disease Control and Prevention Infection Control Guidelines for Dentistry.
 Other topics covered include Subparts of the OSH Act that apply to dentistry including;
Means of egress

Ionizing radiation

Electrical safety

Fire safety and first aid

Hazardous materials

Ventilation

Recordkeeping
Information will also be provided on how to react to an OSHA inspection of your office and how to assign tasks to key staff members so that they can assist you in achieving compliance. 

CE – 3
Cost – $35
Date/Time – Friday, June 26 11:00 AM EST
Duration – 3 Hours
Presenter – Karson/Andrea