OSHA Compliance and Your Veterinary Office Lease Negotiations
February 16, 2022
8:00 PM EST 
CE Credits: 1 Lecture
This program has been approved for 2 hours of continuing education credit in jurisdictions that recognize RACE approval.
Questions: Please contact Andrea Carpenter at 888-388-4782 or arcarpenter@compliancetrainingpartners.com
Registration Closes: End of business, day before event. *Cancellations must be received within 24 hours of the webinar start time.
Live CEU Webinar registration price is PER ATTENDEE. Each individual attendee must register to be able to attend the webinar and obtain CEU credit. Please call 888-388-4782 with any questions.
OSHA and Lease Negotiation Webinar
Seed Questions:
What are some things vets should think about when looking at new locations to lease for a practice?

What are the most frequently overlooked areas with regard to OSHA and office lease negotiations?

Do you foresee any changes to OSHA in the near future that might impact a lease I would be signing now?
Race Learning Objectives:
Understand how OSHA compliance can be impacted by the setup and organization of an office space.

Gain better understanding of veterinary office OSHA compliance and the annual OSHA training requirements.

Understand the role of the office lease and how it connects to the success of the veterinary practice.
FYI, although this webinar will be RACE-approved and attendees will receive CE credits, these will be handled directly by Compliance Training Partners.
Eric Pook
Eric Pook is the President of Cirrus Consulting Group, North America's preeminent commercial real estate and office lease negotiation firm for dentists, where he manages the Healthcare Leasing team. Eric has been consulting small businesses since the late 90's with an emphasis on revenue creation and cost mitigation. He grew up in a medical entrepreneurial environment and continued that passion by starting or growing businesses throughout North America. Eric advises Doctors each day on how to successfully leverage the dental office lease agreement to maximize practice value while reducing risk and liability.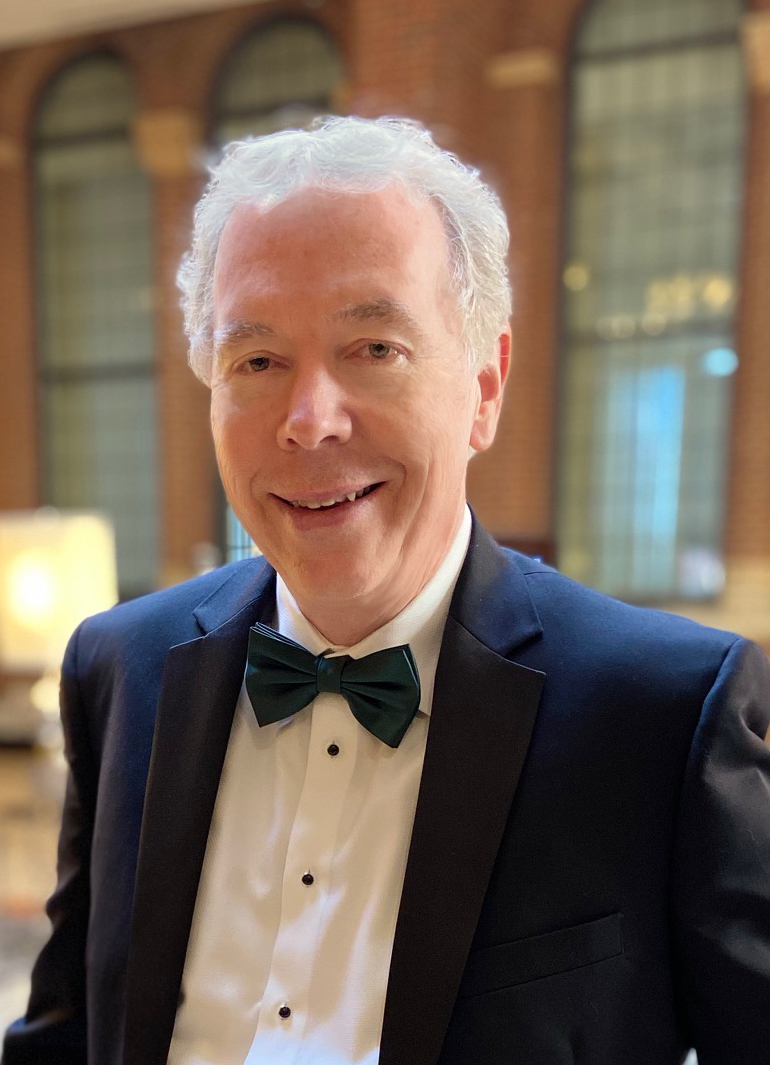 Karson L. Carpenter
Karson L. Carpenter is the President and CEO of Compliance Training Partners, a company specializing in OSHA compliance and the control of infection in animal health facilities. He is an OSHA approved trainer and has spent over 25 years designing educational programs to bring the workplace into compliance with governmental regulations. His experience includes guiding numerous clients across the United States through OSHA and HIPAA inspections as well as the critical post-inspection process.