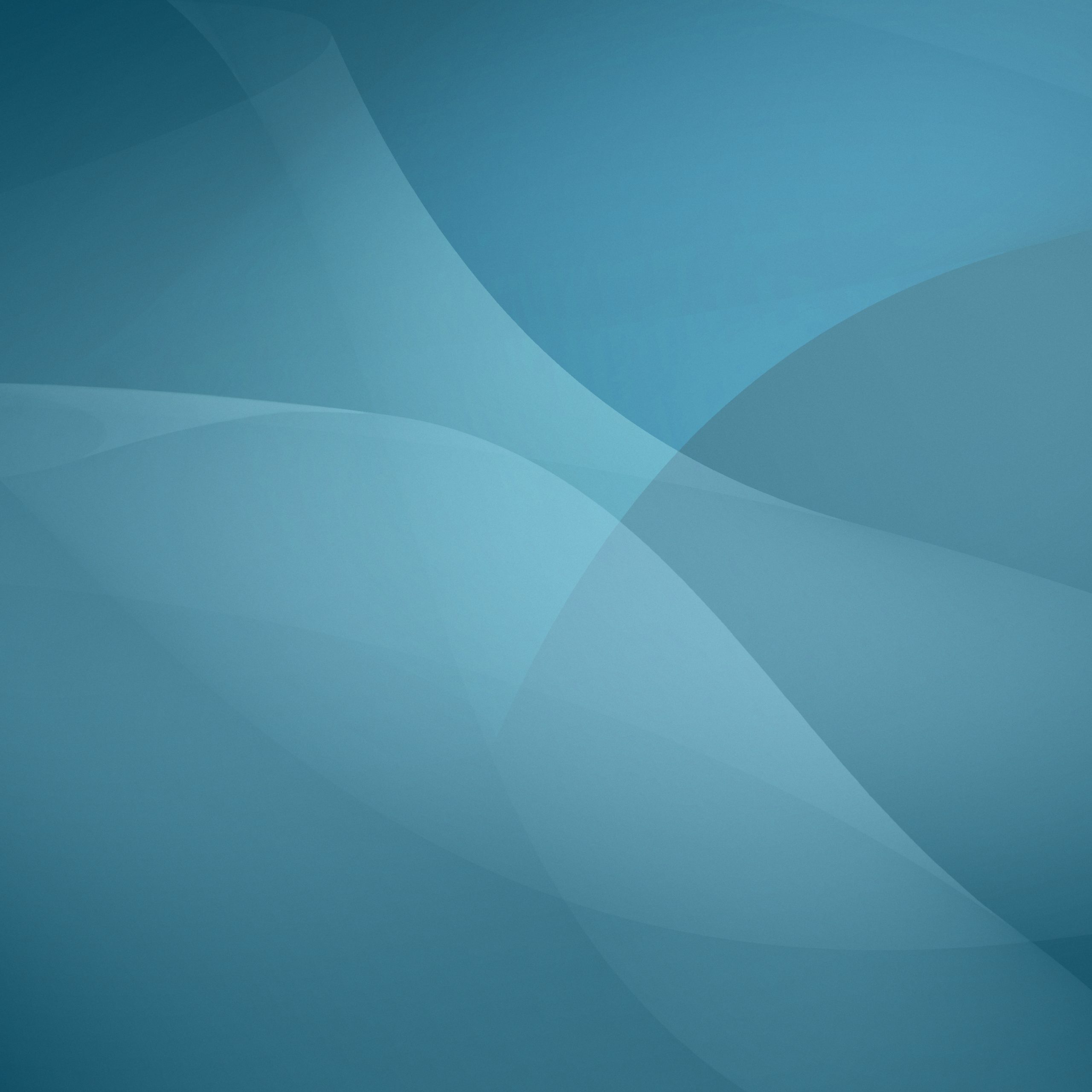 Be Aware of Blind Spots: Patient Communication, OSHA & Infection Control
This two-part digital webinar event is designed to help you best communicate with your patient base and team members during these uncertain times, and plan for the safe reopening of your practice.
Communicating in the Age of COVID-19
The way you communicate with your patients during the recovery period of the COVID-19 pandemic is paramount. It is critical to disseminate accurate information to your patient family now and into the future. During this timely and relevant presentation, you will learn how to:
> Use this time to continuously educate your patients about the measures you are taking as a practice to keep them safe.
> Communicate on your various platforms, including social media, as a resource for education, information and encouragement.
> Maximize your patient communication software to reach out and educate your patient family.
> Plan and practice the necessary verbal skills to communicate effectively with patients about their expectations, their patient experience, scheduling and confirming of appointments and more.
COVID-19 OSHA & Infection Control – Transitioning Back to Work
As the COVID-19 pandemic continues to affect dental practices across the country, it's crucial for practice owners to do everything they can to prepare to reopen and operate efficiently in a post-pandemic world. Together we will discuss:
> How to minimize the spread of COVID-19 in dental facilities
> Infection control practices and how they apply to a dental facility relative to COVID-19
> The most up-to-date recommendations and guidelines for practice operation
> How to begin planning for the reopening of your practice