Earn CE Credits with Compliance Training Partners!
Compliance Training Partners is proud to offer a variety of online training courses with interactive Q & A sessions to help you and your team stay up-to-date on the latest compliance guidelines, relevant topics and best practices!
CTP's virtual training courses are crafted to provide a unique, interactive learning experience for all participants, and allow them to apply what they've learned immediately into their day-to-day operations. Each course is accredited, meaning you'll earn valuable CE credits that can help you meet your yearly continuing education requirements.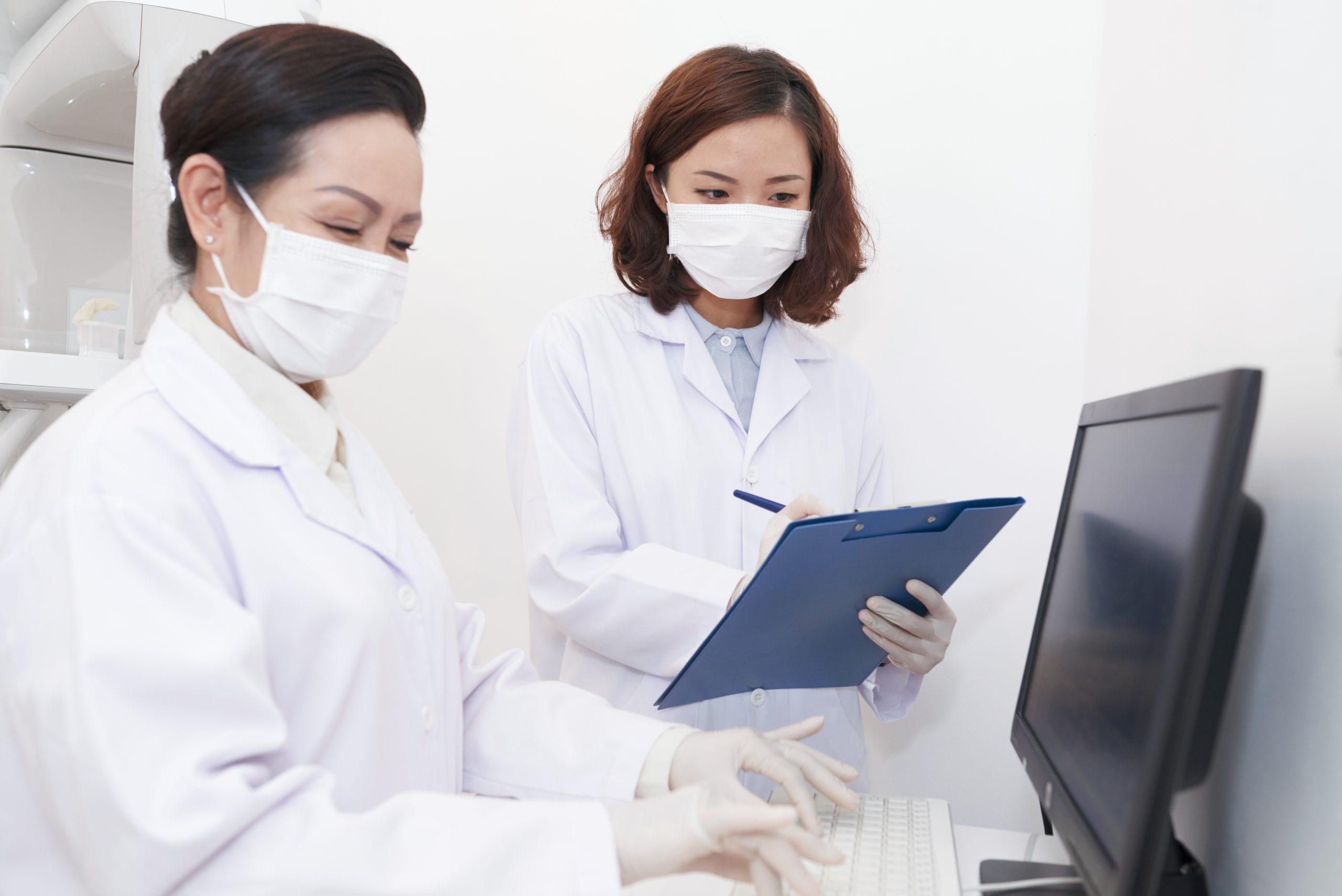 Take a look at our upcoming sessions:
Human Trafficking Awareness, Domestic Violence, Abuse and Neglect for Healthcare Professionals
There are currently 21 million adults and children being trafficked throughout the world, and may be encountered anywhere. With this foundational course, healthcare providers will learn about the current state of human trafficking - understanding where and why it occurs, how to identify victims and the proper way to intervene on their behalf.
Following this session, participants will be able to:
Improve awareness and knowledge on the issue of human trafficking

Defining the types of human trafficking, its venues and who it affects

Recognize the warning signs of trafficking

Identify techniques for screening and identification of human trafficking

Identify resources for health care personnel to report trafficking and provide support to suspected victims
The course is eligible to fulfill training requirements in states that mandate it. 
Thurs. August 6th, 11am EST | $30 Registration | 2 CE Credits
Pain Management in Dentistry: Strategies for Dentists and Hygienists
This course is designed to educate dentists and dental hygienists on current principles and techniques for the management of pain. Topics covered include:
Definition of pain

Types of pain

Physiology of pain 

Oral facial pain disorders

Drugs used to manage pain

Pain management techniques

Local anesthetics

Trigger point injections

Oral appliances

Non-traditional techniques 

Opioid awareness and the opioid crisis

Post-operative pain strategies

Tools to control fear and anxiety

Ergonomics

New products to manage pain and sensitivity
All participants will receive a workbook to be used during this course and that may be referenced at any time. The course is eligible to fulfill training requirements in states that mandate it. 
Thurs. August 27th, 11am EST | $45 Registration | 3 CE Credits
Sexual Harassment in the Healthcare Workplace
Sexual harassment has become a prominent topic of discussion. It is found in all industries with the healthcare industry being no exception. All members in a facility should understand how to identify and react to workplace sexual harassment. 
Following the training, attendees will be able to:
Define and recognize sexual harassment

Understand how to address abusive and unlawful harassment/conduct in the workplace

Recognize various legal remedies available for victims of harassment 

Establish strategies for prevention and response to harassment

Identify policies and documentation required for compliance

Understand their role in preventing sexual harassment and that of their supervisors
Thursday September 24 1:00 PM EST | $30 Registration | 2 CE Credits
OSHA and Infection Control Made Easy for Dentistry
This course helps fulfill the requirements set by OSHA requiring annual retraining sessions for all employees. Participants will be updated on the latest from OSHA, including the Globally Harmonized System (GHS) for Hazard Communication and the Bloodborne Disease Pathogens Standard. The course also covers the Centers for Disease Control and Prevention Infection Control Guidelines for Dentistry.
Other topics covered include Subparts of the OSH Act that apply to dentistry including;
Means of egress

Ionizing radiation

Electrical safety

Fire safety and first aid

Hazardous materials

Ventilation

Recordkeeping
Participants will also review proper protocols for an OSHA inspection of your office and how to assure key staff members can assist you in achieving full compliance. 
Thursday October 22 1:00 PM | $45 Registration | 3 CE Credits